Green ALSO
Sustainability throughout all of our processes
Globalization, constant population growth, and the increasing demands of users in ICT and the logistics industry all necessitate more and more raw materials. With a focus on sustainability, we are trying to minimize our footprint as much as possible, while remaining committed to service provision and efficiency.
We have a responsibility for the environment in each of the processes in our value chain. And this is why our operational and strategic corporate decisions directly take into account ecological and sustainable business management. Since sustainability is a continuous process, we are always working to optimize and expand it.
ALSO Environmental Management
Our annual reports give you an overview of our ongoing measures and the continuously improving numbers in our core activities: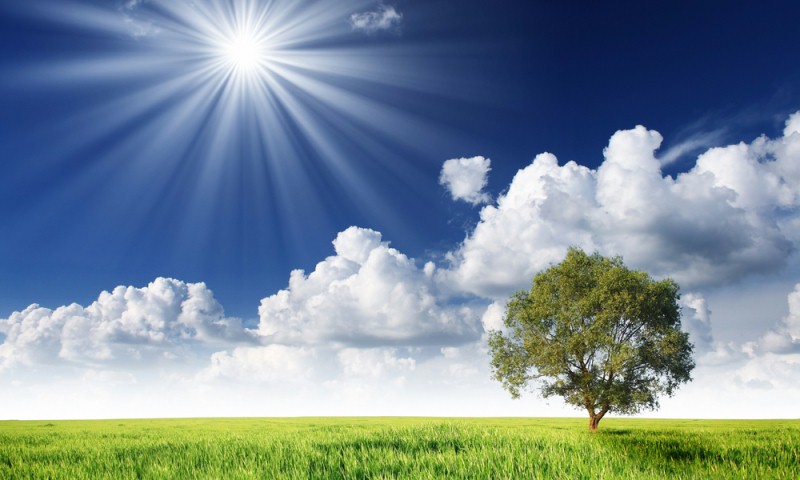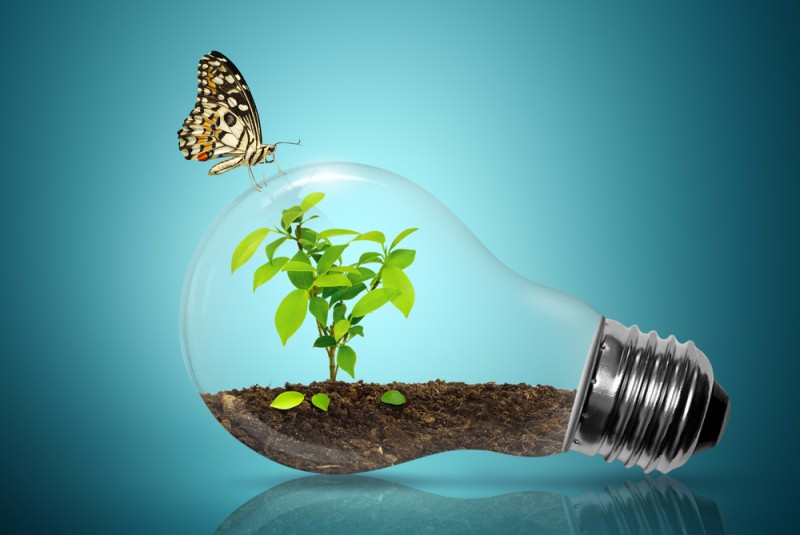 Energy efficiency:
Reduction of electricity and gas consumption through optimizations with regard to the heating and lighting concept and building insulation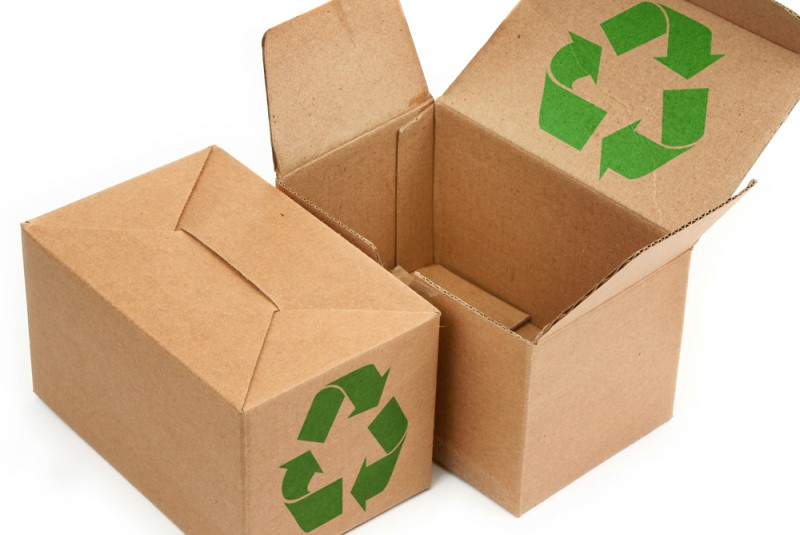 Packaging and consumables:
Optimization of our printers and paper consumption as well as raising awareness among employees in order to support the personal contribution of well informed and dedicated employees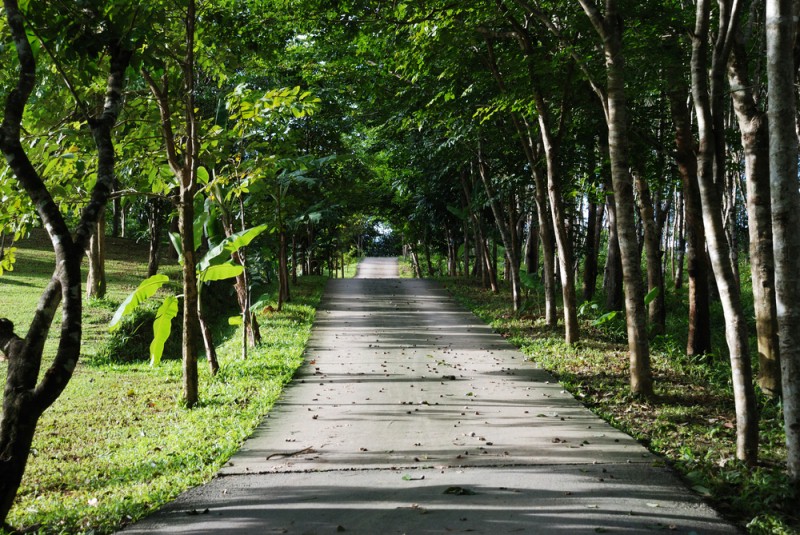 Recycling and waste management:
Recording and optimization of material flows and ensuring recycling and proper disposal takes place in addition to preventing waste; systematic consideration of the environmental requirements among our partners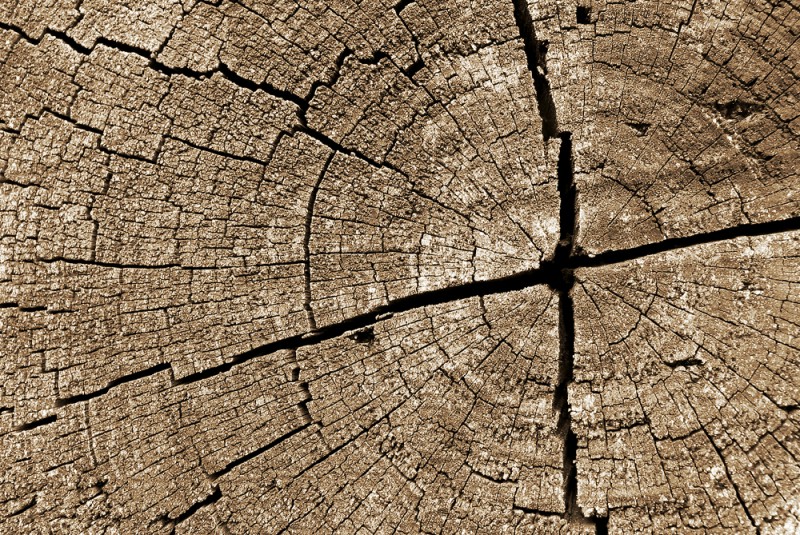 Transport:
Recording of and compensation for CO2 emissions caused by the goods contracted out to transport companies
Outlook
In addition, ALSO values professional support for "AccountAbility", in order to guarantee that our four defined action areas are processed reliably and transparently. A dedicated environmental management board made up of competent and motivated managers from various ALSO departments has been set up to address environmental management. They will meet and deliver reports on a regular basis to measure and evaluate improvements.
It is not only through our long-term partnerships that we live out sustainability. We emphasize innovative progress at all levels of our daily operations:
For an environment that feels right - for today and the future.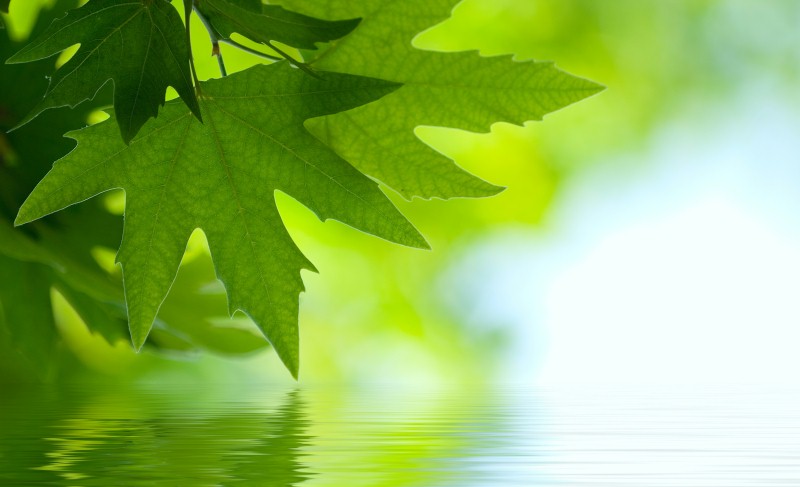 Contact
We welcome your suggestions for how we can continue to optimize and expand our four action areas. Contact us on:
Telephone +41 (0)41 266 11 11 | greenalso@also.com
+41 41 2661111
greenalso@also.com