Purchasing
Take advantage of our core competencies for your operational procurement.
We cover all operational services, from ensuring product availability to warehouse valuation and financing. We handle complex foreign currency orders, process special deals and sell off slow sellers. Strategic procurement thus remains at your discretion.

Take advantage our many years of procurement experience in retail business to optimise your procurement processes and the entire supply chain.
Stock financing
Reducing capital commitments, raising liquidity.
Companies lock up substantial capital in their warehouses. With ALSO stock financing, your working capital is reduced, enabling committed capital to be released. This makes it possible to substantially boost liquidity and consequently financial flexibility, without reducing inventories.

ALSO bridges the gap between the supplier and the customer, enabling fast payment for the supplier with long payment deadlines for customers.
Credentials
"ALSO's purchasing solution allows us to outsource our entire operative procurement process to an experienced and reliable partner. It minimized our stock financing costs while ensuring continuous product availability. And we maintain full control over strategic decisions in the process."
Adrian Müller
Country General Manager Printing and Personal Systems
HP Schweiz GmbH
Case Study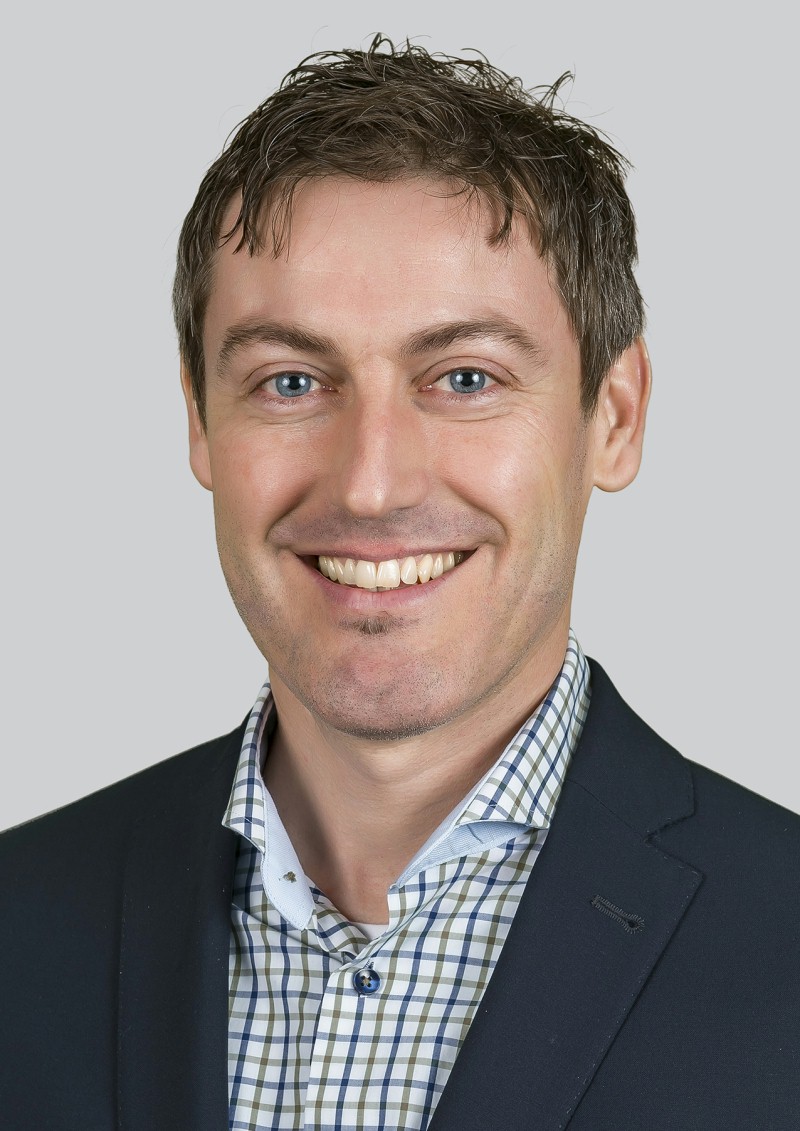 Contact
Contact me for no obligation advice.
José Vila
Head of Operations Services
+41 41 266 21 95
Jose.vila@also.com