Transport
We operate independent and flexible transport solutions at the best conditions in a network that covers the whole of Switzerland. Our smart tool "MyDelivery" takes care of transport management.
We run the best transport services in the portfolio. As a general transport company, we provide best-in-class solutions with modules that can be combined to suit individual customer requirements. All this is highly scalable and appropriately tailored to your business model. Our efficient interface management and optimised information flows enable us to configure planning and control systems that are best suited to your requirements, thus ensuring real-time communication within the supply chain.
Credentials
«With
My Delivery
we were able to further optimize the already very high-quality logistics process in the HP Online Store. The new web tool allows us to improve our response to the needs of our mobile customers even more and offer them more flexibility and individuality in the delivery process.»
André Ihnenfeld
HP Country Shopping Manager
HP Store Switzerland / HP Switzerland GmbH
Case Study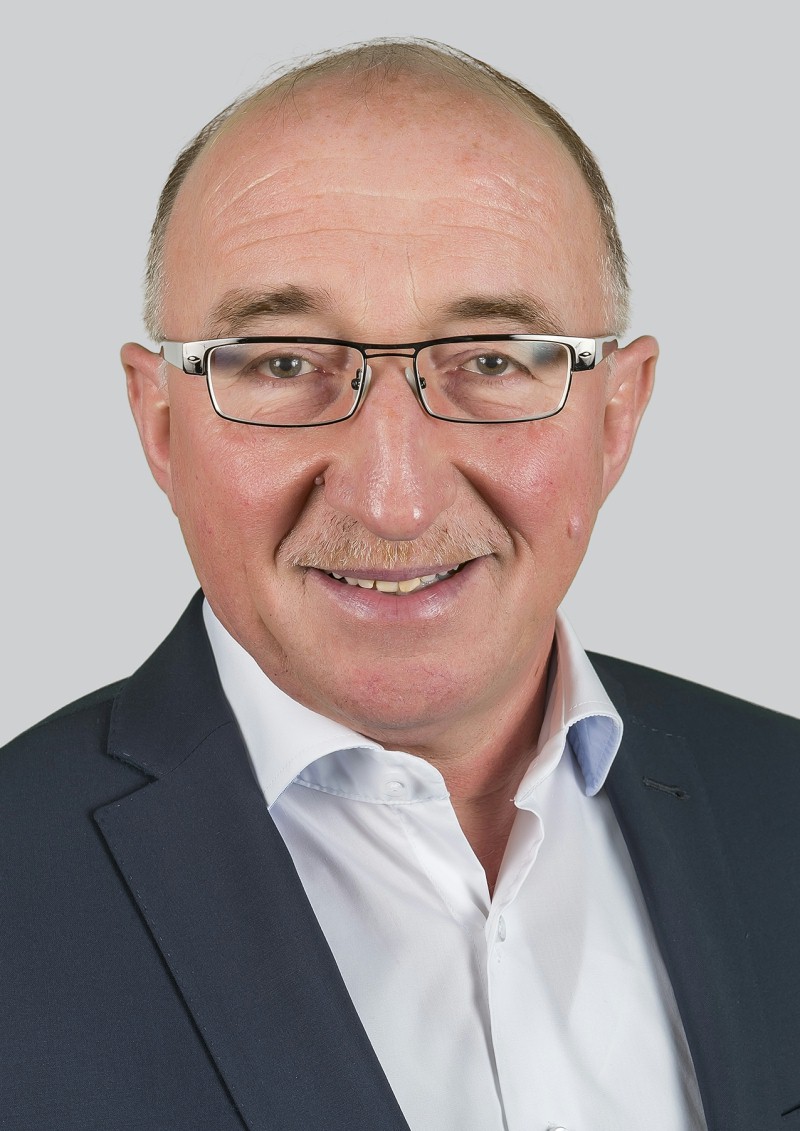 Contact
Contact me for no obligation advice.
Edwin Duss
Head of Transport & Facility
+41 41 266 28 81
edwin.duss@also.com