Welcome to Brother
Brother at your side
Brother is a leading provider of output solutions for commercial and private users. The product portfolio includes printers, multifunction devices and fax machines with laser or inkjet technology, and scanners, labelling systems and video conferencing solutions.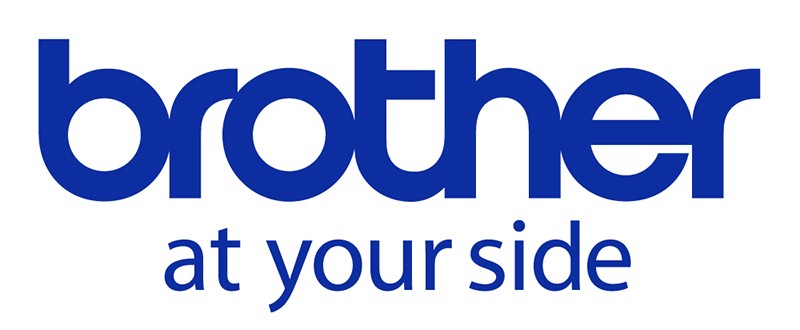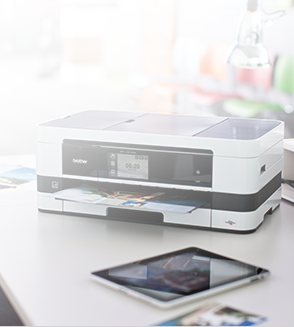 At your side for over 50 years
As a company with special focus on services and users, Brother traditionally relies on a combination of development, production and distribution under its own roof. This allows changing customer requirements to be quickly and accurately applied in product development. Brother practices the philosophy of easy and consistent user interface, as well as the development of product families.
Brother generates a major part of its sales in the B2B sector, and is looking to expand this even more in the future. Professional clients appreciate the diversity of user-oriented hardware and software solutions. These are specially developed in view of the various requirements arising in different work situations. Another top priority for professionals is the active development of innovative functions to make work easier and increase efficiency.