Welcome to iTernity
Innovation is a part of the corporate DNA
iTernity GmbH is a leading software developer for data management and archiving solutions. It develops and distributes solutions which protect application data (for example from ECM, ERP, email, PACS, etc.) against loss or alteration independent of the storage infrastructure, and manage them in a future-proof way.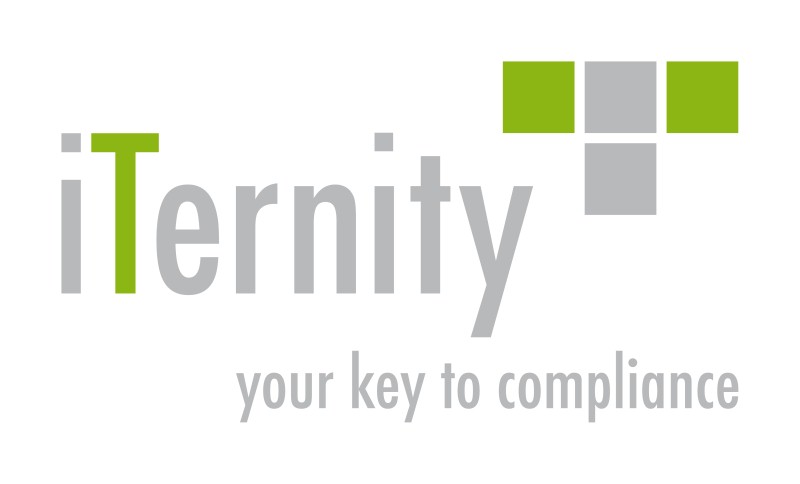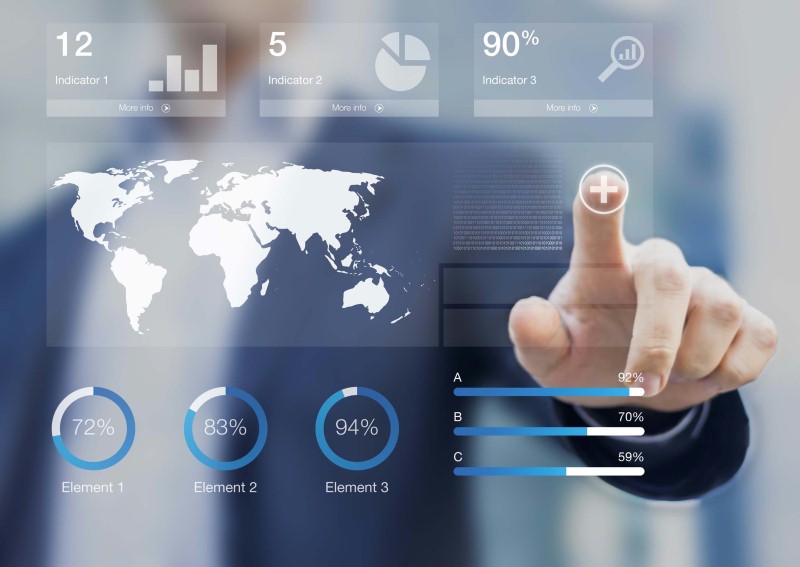 iTernity – the company
iCAS – protect corporate data and keep it available
iTernity solutions are distributed internationally via a broad network of distributors and partners. The company has its headquarters in Freiburg in Germany and branches in Europe and America.
iTernity has successfully set up various technology partnerships. In addition to the collaboration with leading software manufacturers in the ECM and ERP market, many successful projects have been initiated around the world, thanks to partnerships with software developers such as Hewlett Packard Enterprise and IBM.
HPE & iCAS - iTernity is an HPE Data Agile Partner
HPE & iCAS combine the advantages of iTernity iCAS software with those of the top-quality HPE storage products. In June 2014, iTernity won the HPE AllianceONE Partner of the Year Award in the Storage category. iTernity was given the award for its innovative and flexible solutions for company-wide archiving requirements. As a partner in the HPE Data Agile Partner Programme, iTernity provides HPE customers the assurance that the combination of iTernity software with the complete HPE storage portfolio is well-matched and tested. This is particularly important because by using the combined solutions it is possible to safeguard and store company-critical data in the long term.