Smart Array Controller
Überprüfen Sie die Kompatibilität Ihres Smart Array Controllers zum Server und finden Sie weitere Spezifikationen zu den einzelnen Controllern.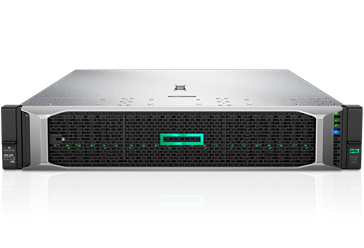 HPE ProLiant Server
Industrie-Standard-Server und Lösungen - HPE ProLiant Server bieten Vertrauen und Zuverlässigkeit.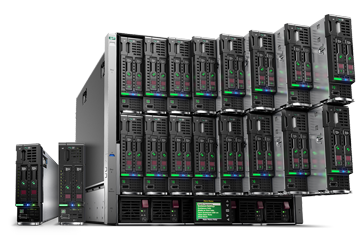 HPE BladeSystem
Vereinfachen Sie Ihre Infrastruktur mit einem Blade System. Weitere Details finden Sie hier auf der HPE BladeSystem Seite.
HPE Qualified Options
HPE Qualified Options bieten eine bessere Leistung, Zuverlässigkeit und Kompatibilität mit HPE ProLiant, Integrity und Storage-Systemen.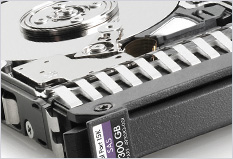 HPE Drive and Data Storage
HPE Drive and Data Storage: Sichern Sie sich Ihren geschäftlichen Erfolg mit zuverlässigen HPE Data Storage Solutions.
HPE Power Advisior
Der HPE Power Advisor ist ein Werkzeug, welches die Energieversorgung eines System unter Betrachtung des Leistungsverbrauchs einzelner Komponenten prüft.
Wir sind für Sie da!
+41 41 266 11 11
eg-ch(at)also.com
Finden Sie
hier
für Ihre Frage die richtige Kontaktperson. Wir freuen uns auf Ihre Anfrage und kümmern uns umgehend darum!