Welcome to TrekStor
With a sure sense of trends and innovations, TrekStor GmbH provides a wide range of products in the fields of entertainment electronics and information technology.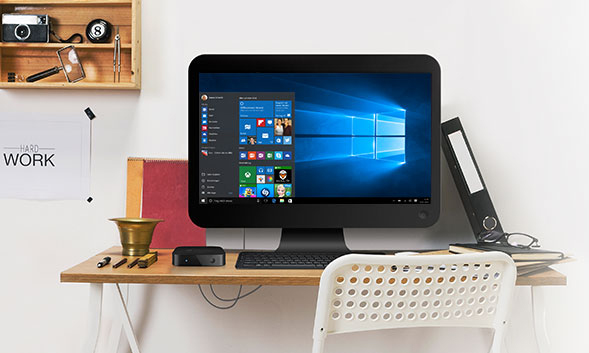 TrekStor – your reliable partner
TrekStor GmbH & Co. KG was incorporated in 2001. In 2009 the business of this company was transferred to TrekStor GmbH. TrekStor distributes its products, which are mostly manufactured in Bensheim in Hesse, Germany, in more than 30 countries. While the distribution, parts of the production, the development and the quality management take place in the main facility in Bensheim, most of the manufacturing is done in Asia. A network of inspectors continually monitors the production process and manufacturing quality there in accordance with international standards.
Products distributed by ALSO Switzerland AG:
TrekStor Tablets
TrekStor Mini-PC
Trekstor external Picco SSDs